Dublin Swimming Club Masters Open Gala 2018 Sunday,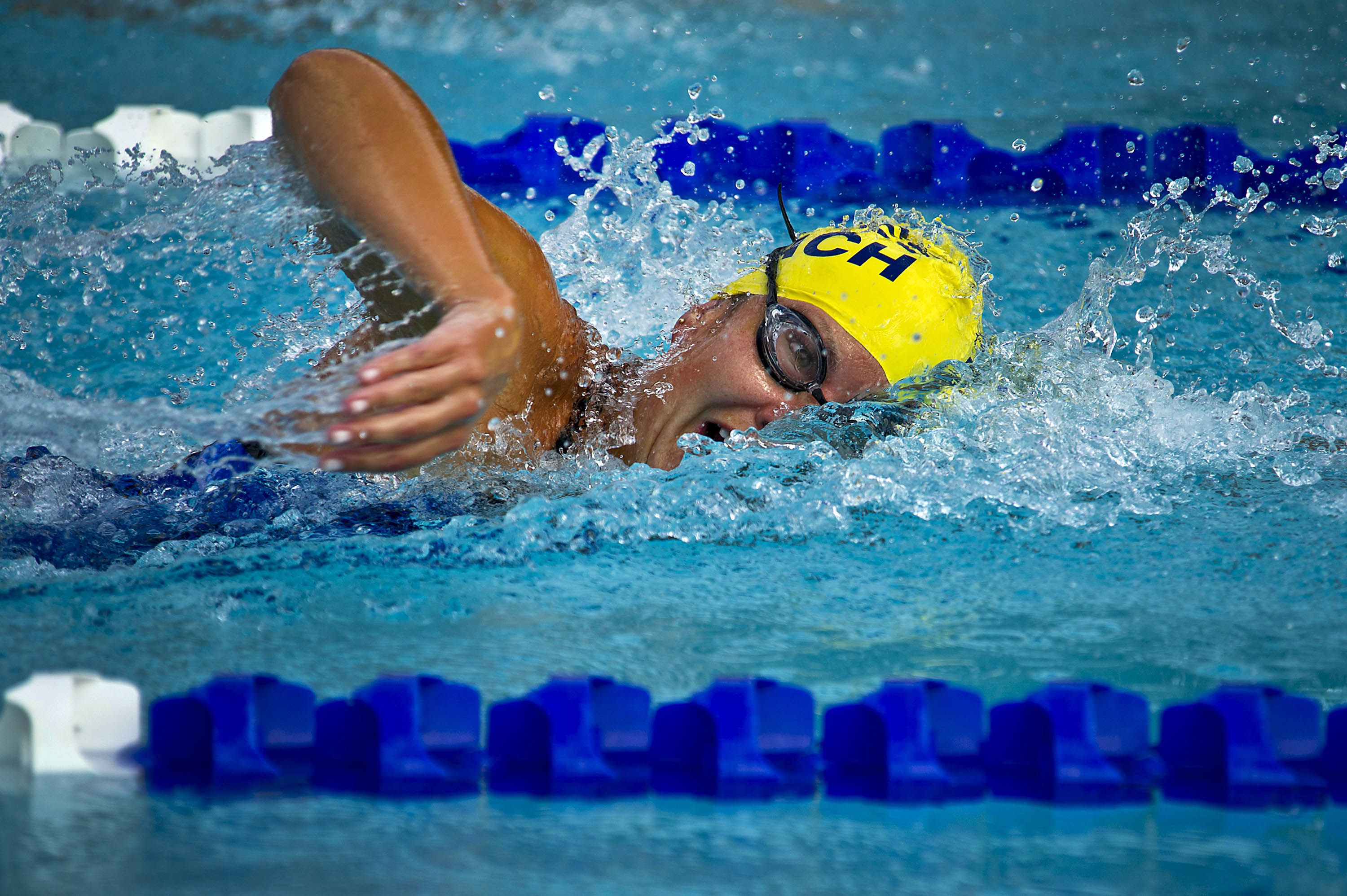 October 14 th 2018 Tallaght Community Pool, Balrothery, D24 Warm up 3pm – Gala 3:30 pm
200 Backstroke (1 heat)
200 Breaststroke (1 heat)
200 Butterfly (1 heat)
200 Freestyle (4 heats)
100m IM 50m
Backstroke 25m
Freestyle 50m
Butterfly 50m
Freestyle 50m
Breaststroke 100m Freestyle 4 x 50
Mens Medley Relay 4 x 50
Ladies Medley Relay 4 x 50
Mens Freestyle Relay 4 x 50
Ladies Freestyle Relay
FINA Masters rules will apply. Overhead starts may be used. The pool is 25m x 5 lanes. Swim Ireland membership for 2018 / 2019 is mandatory. All relay swimmers must enter at least one individual event. Timing will be manual with 3 timekeepers per lane.
Entry fee for individual events is €6.50.
Entry fee for relay events is €20.00.
Age groups are 19-24, 25-29, 30-34, 35-39 and so on in age brackets of 5 years. Medals will be awarded in each individual event for each gender in each age group.
Relay age groups are 120-159, 160-199, 200-240.
Other age groups may swim for the purposes of striving for records, but no medals will be awarded for those age brackets not listed.
The 200m freestyle is limited to 4 heats on a first come first served basis.
The other three 200m events are limited to 1 heat on the same basis. Please refer to http://www.facebook.com/dublinswimmingclub for information regarding when these events are closed for entry.
The Fergus Barron Trophy is awarded to the competitor in the 50m Breaststroke who scores the most points according to the Irish Masters Points Calculator. ( http://ceall.com/swim-predict/points/calculator.html )